Are Dominicans New York City's Largest Latino Nationality?
Click to see our new report on the recently released 2013 Census data
Professor Stanley Engerman: Slave Studies Since the Publication of Time on the Cross
Tuesday, December 4th, at the History Lounge (The Graduate Center, room 5111).
5pm: Reception
6-8pm: Talk
This event is FREE and open to the public!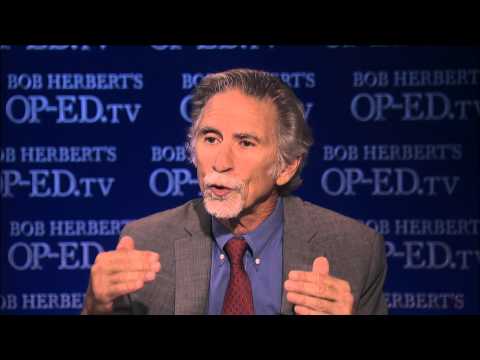 Click on the links bellow to see our reports:
The 'Mommy Tax' and 'Daddy Bonus': Parenthood and Personal Income in the United States between 1990 and 2010
The 'Mommy Tax' and 'Daddy Bonus': Parenthood and Income in New York City 1990 – 2010
The Concentration of Wealth in New York City. Changes in the Structure of Household Income by Race/Ethnic Groups and Latino Nationalities 1990 – 2010
Trends in Median Household Income among New York City Latinos in Comparative Perspective, 1990 – 2011
Trends in Poverty Rates among Latinos in New York City and the United States, 1990 – 2011
Demographic, Economic and Social Transformations in the Mexican-Origin Population of the New York City Metropolitan Area, 1990 – 2010
Latinas in New York City: A Comparison of Education and Income, 1990 – 2010